Idaho Jacobson Kennel Beagle and Vizsla Puppies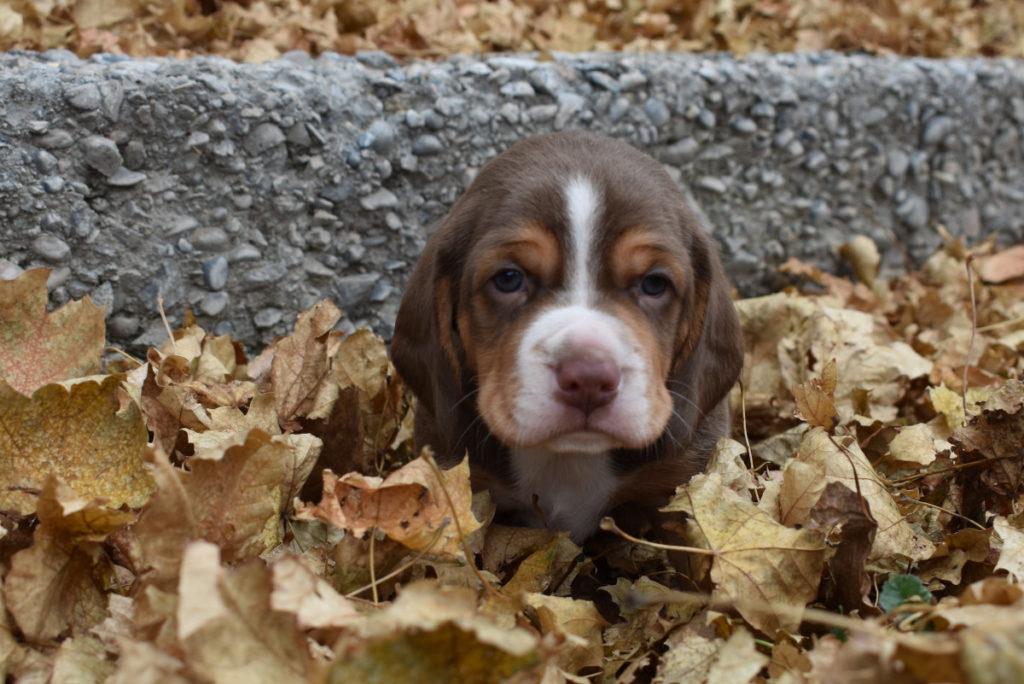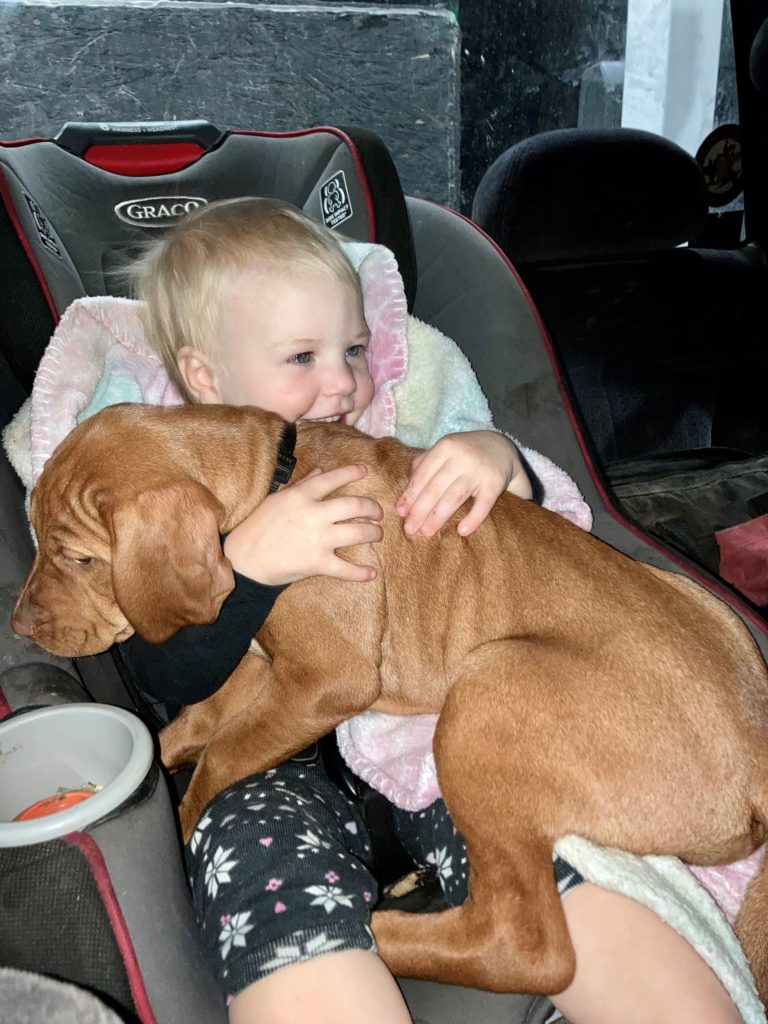 Welcome to Idaho Jacobson Kennel. We are a family owned kennel, who specialize and sell Vizslas and Beagles puppies. We are located in the great state of Idaho, near the Magic Valley Twin Falls county. We are excited to work with you in helping select the right puppy for you.
Our dogs are raised in the country. They are exposed to a number of environmental conditions that we believe, helps them to become a more well rounded dog. We run quite a bit of land, so our dogs are use to irrigation, canals, and loud machinery.
They are exposed to a number of livestock, including cows and horses. We work very close with our dogs to earn their trust and respect. Through this relationship we are able to help keep them out of harms way. We also love to let them run and be themselves.
These dog's love to go wherever their noses lead them. They are always looking for the next great adventure. Are you ready to go on that adventure with them?